John Mc Keown is an Irish born serial Senior Manager and Independent Management Consultant on five continents. He has been across most of West Africa, and is particularly intimate with Nigeria since 1997. His work has included consultant contracts, partnering employers, and salaried senior expatriate positions. It has included responsibilities executed completely remotely, based remotely with a percentage of travel to operational regions, and being fully domiciled in Nigeria Though sectors have been quite diverse, skill application imperatives have exhibited commonality – instinctive understanding of technical principles; strong on project management, quality regime and process improvement; finance acumen; familiarity with statutory, regulatory and civil authority frameworks locally; and acclimatized business development and soft skills in a local context. John has also had engagement with Ghana, Cameroon, Cote D'Ivoire, and Sierra Leone.
While he has unparalleled affinity with the Nigerian Market, he also accepts appointments to other parts of ECOWAS and West Coast Sub-Sahara.
The Evolution of John Mc Keown's Service Model
John Mc Keown's first main exposure to Nigeria began in 1996 with his panel involvement with the 'Balance of Power and Equality' event at Stratford Town Hall in London UK. The opportunity came by accident.
John was CEO serving a NED board, whose chairperson, Donatus Anyanwu cancelled at short notice, (actually as a result of a personal emergency in Nigeria) . causing John to have to stand in and 'fill the boots'.
The rest of the panel was composed solely of 'House of Rep.' members (Nigerian 'lower house') in a working group - 'The Committee of Federal Character',
The focus was to give a platform of engagement to the Nigeria election 'vote eligible' in the UK Diaspora.
About 18 months later, John visited over 20 Nigerian states in connection with the event.
Leading in the organisation required strong business and other vetting for service and procurement select lists. It also required being at the cutting edge of ICT evolution. We produced the first UK wide CRM/ERP system for Construction.
Consequently John's earliest clients came not from big internationals looking to deploy 'expatriates' but from the Nigerian Diasapora in UK, looking for Asset Validation and Business Appriasal on Nigeria based activities.
By the turn of the millenium John's penchant for 'Due Dilligence' combined with his commitments to 'Social Justice' had developed trust in these communities leading to this type of work.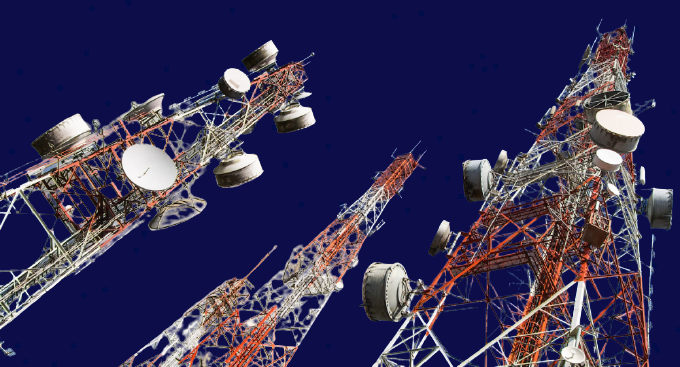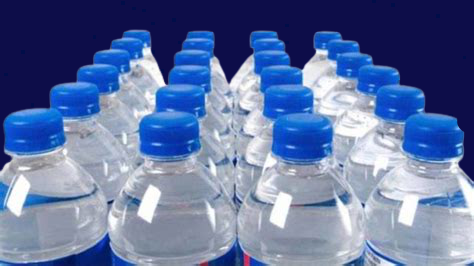 Previous Challenging Markets
John had previously been in the Anglophone Caribbean, Venezuela and Guyana. Ireland was a challenging enviornment prior to the impact of EU involvement at the start of John's career.
******************************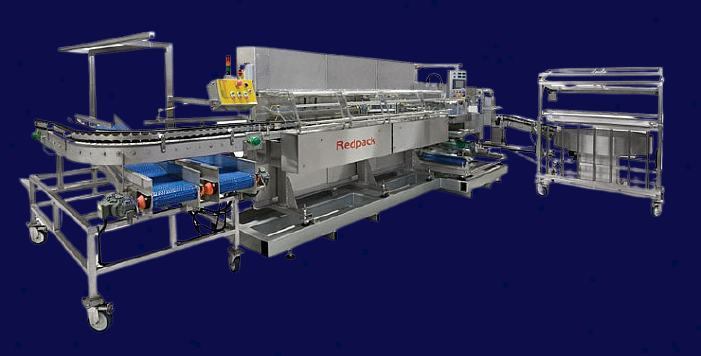 John's first adventure was developing brewed products from 'alternative' feedstock. He used wild fruits first to develop skills but his main interest was making use of agricultural waste and also experimenting with exotic wine yeast species. Unfortunately this was long before 'Ecofriendliness', 'Biofuel' 'Sustainability' or Craft Beer where 'things'.
Even Murphy's (Heineken) where he did the 'I.T.' of his Industrial Engineering weren't interested!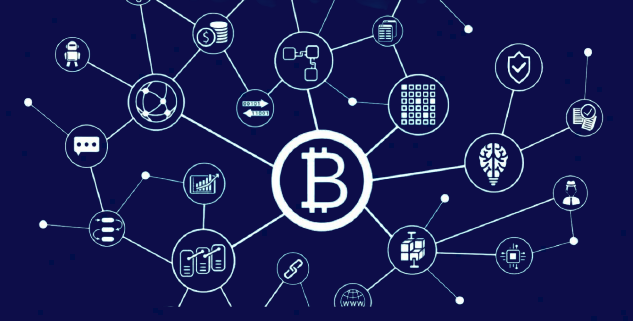 John had several entrepreneurial adventures in late teens and early career. John was never interested in things he could scale well, building long term success. His main interests were activities that could be abandoned abruptly without commercial loss, and to develop some forms of R&D intelligence that could be sold.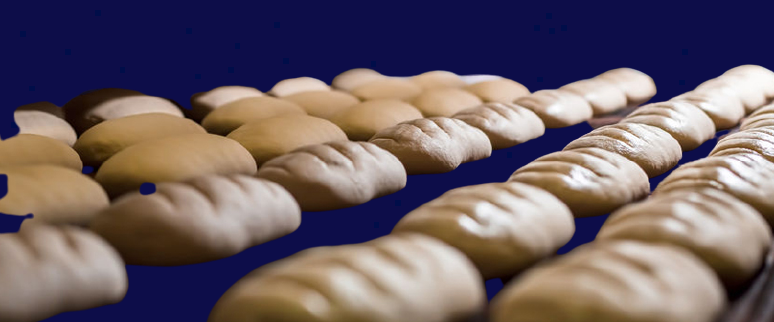 Later in Trinidad, he co-founded a Drag Racing Event, a business customizing cars and motorcycles, and a 'Market Garden' business which served the Arima and Sangre Grande Markets, sold direct to visitors and had R&D activities.
The R&D was focused on successfully breeding plants not native to the Caribbean, and successful hybridization of domestic with wild sub-species to achieve drought and pest resistance.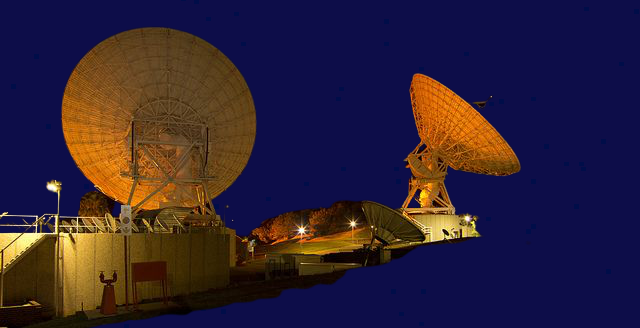 John's last business, 'A Grade Upgrades' traded in the UK between 1992 and 1996.The business which provided 'clone' PCs to order, and simple LAN (Local Area Network) services to small offices, was the most successful based on delivering both operational profit and profit-on-exit.
Since then John has been purely an 'Intrepreneur' practitioner until about 2011 when he developed the current model that erases the line between being a self employed consultant or a salaried expatriate while seamlessly retaining the 'Intrepreneur' approach.
Following on from going to Nigeria for Brunel in 2006 and having expatriate salaried leadership positions later for both Netcom Africa and IPS, as well as observing how other careers developed, John recognized the pace of change in Nigeria and other challenging markets that require rapid evolution to survive let alone excel.
From these experiences and observations, John made a conscious decision to offer a range of services which combine salaried expatriate leadership services with different types of consultancy services payable on invoice.
These services then exist as one portfolio.
This offers clients a flexible set of options for acquiring the services of a high value leadership asset.
Simple Summary Market Analysis and Zoom Discussion Slots on Nigerian Market is the entry level product from $500 (Cork Remote).

All invoice products are payable in advance to agreed miletones.
All products requiring in-market execution require mobilization support.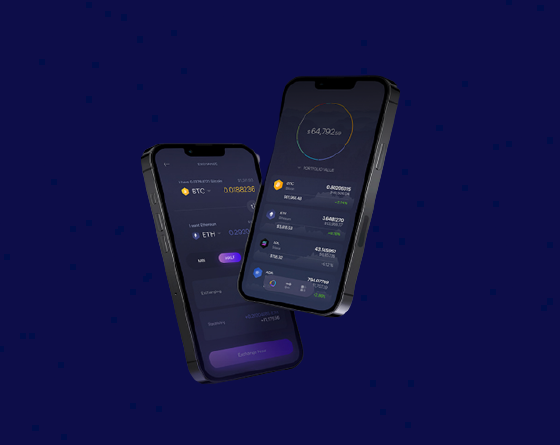 John is very focused on the convergence of Metaverse, Blockchain, Crypto-assets, Fintech, IoT and 5G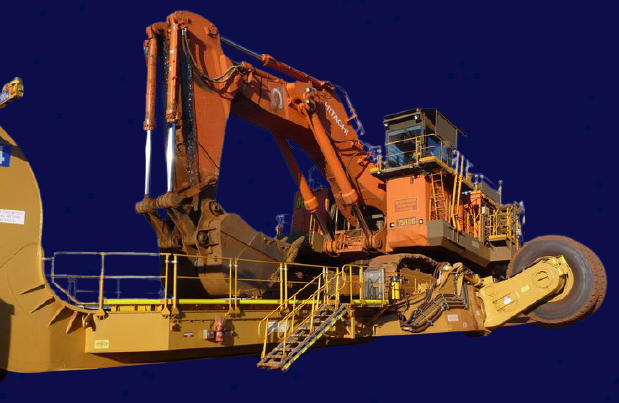 Rural security. reliable grid power, and affordable food, education, healthcare and medicines for all Nigerians.
The future that my children need and want to see.